What We Do
The Alchemy Geopolymer Solutions team of world-renowned scientists and engineers combine a unique and complimentary expertise in the field of materials science and engineering. This expertise has provided high-performing solutions to overcome the drawbacks of conventional geopolymer technology. AGS alternative material solutions provide eco-friendly products that are more much more sustainable to our planet.
The AGS advanced geopolymer making technology is innovative and useable for commercial production needed for the broad application spectrum and can address challenges required for valued customers.
The dedicated team has published hundreds of research papers which have been cited by thousands of researchers all over the world. We have also been granted several patents for the proprietary advanced geopolymeric formulations and processes for the preparation thereof. This led to the commercial exploitation by the relevant industries for the welfare and benefits of the society at large.
AGS has field proven expertise with multiple research projects for large industry partners. AGS has licensed the various "know-hows" to the relevant industries and has a time-tested and well-established strong linkage with these potential industries to its credit.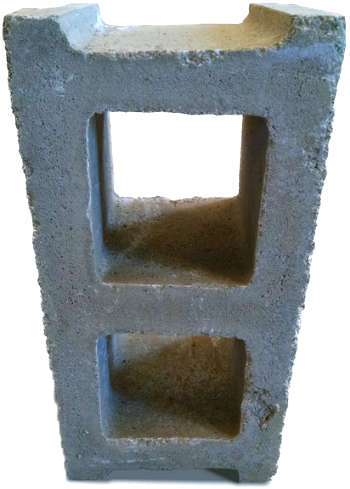 Geopolymer vs. Conventional Concrete
Property
Conventional Cement Concrete
Geopolymer Concrete
Curing
Water Curing
No Water Curing (Ambient Thermal Curing)
Fire Resistance*
Loses Strength (about 550°C)
Fire Resistant (Retains Strength up to about 900 °C)
Chemical Resistance
Susceptible to Sulphate / Acid
Resistant to Sulphate / Acid
Shrinkage
Inherent Shrinkage
Low Shrinkage (About ¼th of Conventional Cement Concrete)
Thermal Expansion
Inherent Thermal Expansion
Low Thermal Expansion (About 1/3rd
of Conventional Cement Concrete)
Creep
Inherent
Low Creep (About ¼th of Conventional Cement Concrete)
Ice Melting
Very Slow
Very Fast
Durability
Very Good
Excellent
*Fire Resistance cannot be achieved by conventional cement concrete
Market Potential of Geopolymer (To Year 2026):
By the most conservative estimates of global Geopolymer market size (a most likely outcome) there will be a year-over-year revenue growth rate in 2021, from USD 53 million in 2020. Over the next five years, the Geopolymer market will register a 6.3% CAGR in terms of revenue, the global market size will reach USD 68 million by 2026.
Techno-Economic Feasibility of Geopolymer Materials:
The Techno-economic feasibility of geopolymer for commercial production is attracting attention since the required engineering equipment is among the existing and routinely used by the cement and civil engineering industry, which are being made on an industrial scale in a cost-effective manner.
Furthermore, the recurring cost of the essential raw materials necessary for making geopolymer is nominal as these are mostly originated and resourced from the mineral and waste especially from mining, steel, and thermal power plants industries.